The hot air balloon festival needs volunteers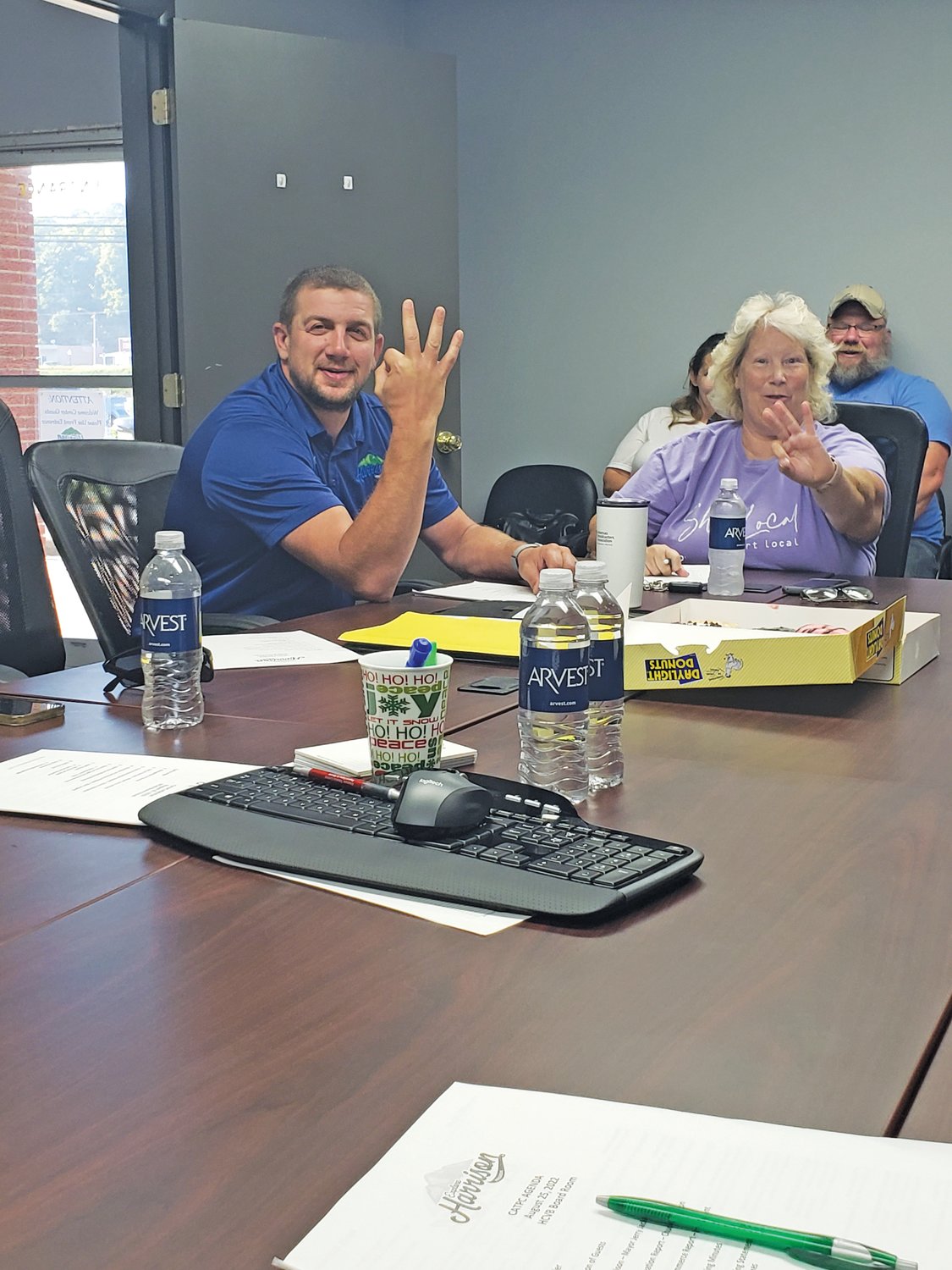 By JAMES L. WHITE jamesw@harrisondaily.com
The 27th annual Arkansas Hot Air Balloon State Championship is scheduled for this weekend at the Anstaff Football Complex in Harrison and the Convention and Visitors Bureau, or CVB, is looking for volunteers.
Volunteers help the balloon pilots and crew with the balloons, which can be strenuous, and all other aspects of the festival.
At the end of August, 10 balloons were confirmed for the event. Five of them were to attend a media event this Friday morning. It tends to draw a crowd as they take off from the green space behind Harrison Middle School and the students cheer on the pilots.
Some food vendors had to be turned away because there were too many applications, but CVB executive director Matt Bell said all local vendors were given priority.
Bell said the CVB had the design for the staff t-shirts and ImpactTees was working on the production. Bell said anyone who volunteers for three spots for the weekend will receive a shirt.
"And there are a lot of opportunities," he added.
You can visit exploreharrison.com/events or call the CVB at 870-741-1789 for more event information or volunteer opportunities.
EDITOR'S NOTE: The Convention and Visitors Bureau is funded by sales taxes on hotel/motel rooms and prepared meals sold within the city limits. The Municipal Tourism Advertising and Promotion Commission is the governing body of the CVB.