New balloon decorating business takes off in downtown Albany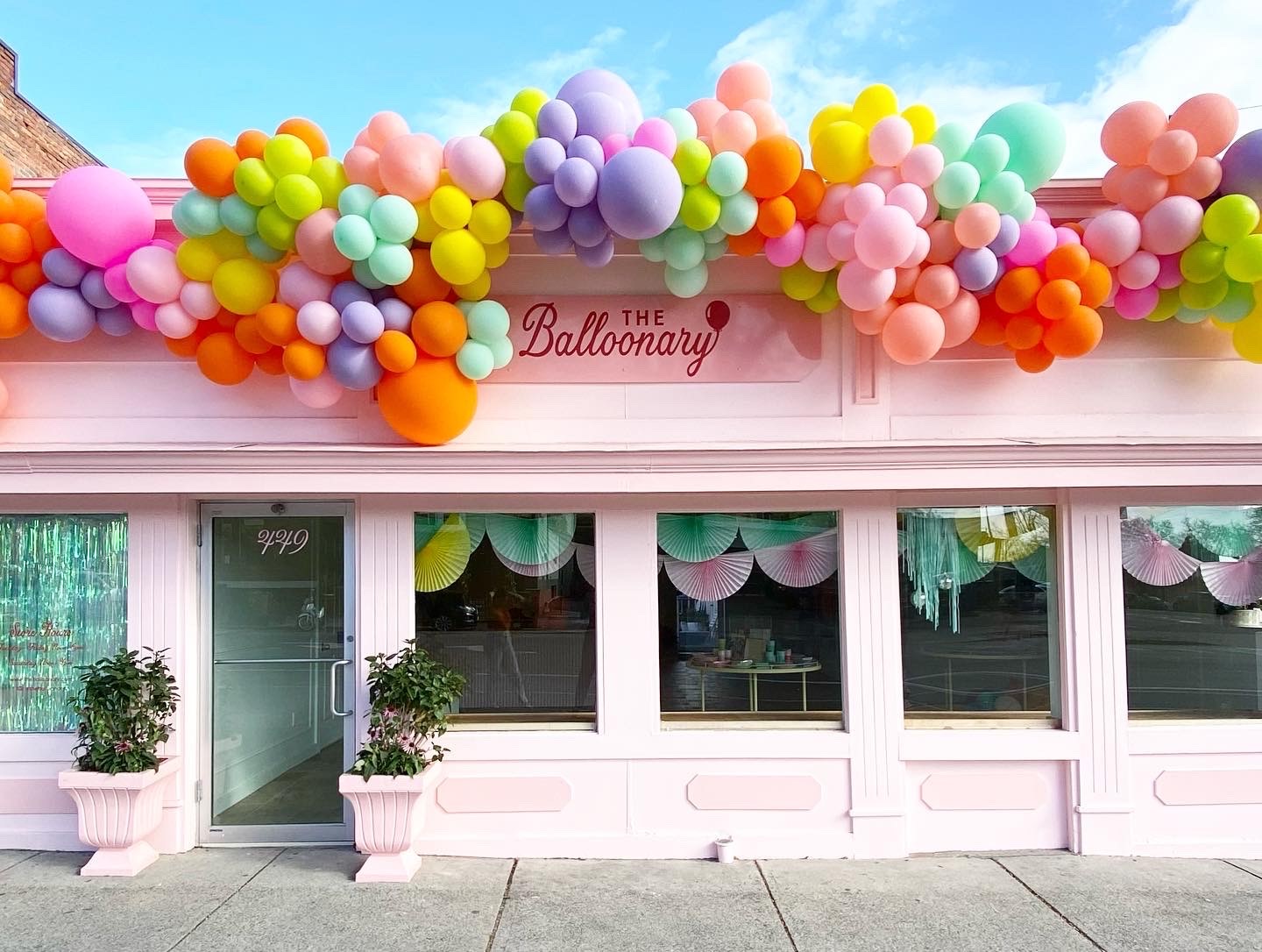 Nina Young's first ball structure was done on a whim. A bride had rented her photo booth business, set up in a vintage 1963 Airstream Overlander, for a wedding, but had a unique request: she wanted a backdrop of inflated balloons.
Young had already seen the unconventional air-filled builds on social media and felt like the trend would take off in the near future, so she agreed to the request on the condition that she practice more creating as well. a balloon arch outside the RV.