Hudson's Beloved Makers and Company Grand Opening August 13 | New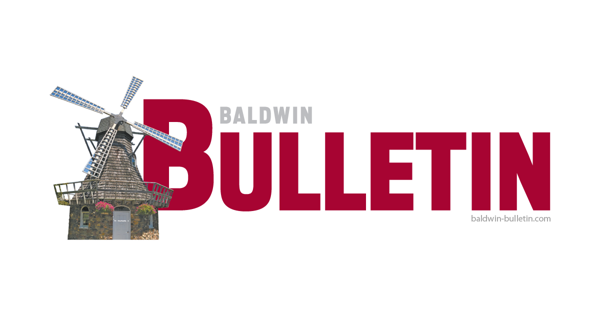 Beloved Makers and Company, an inspirational gift shop featuring local products handmade by Midwest vendors opens in historic downtown Hudson on Saturday, August 13, 2022. The creative energy of co-owners Autumn Hill and Natalie Krause is evident in every detail of the up-to-date boutique located in the 127-year-old EE Gatchell building at 212 Locust St., where they offer a variety of high-quality handmade items, mostly from Wisconsin. and Minnesota.
Both women are successful in their own businesses (Autumn Rose Co. and Eliza Bee Boutique) and decided to join forces to envision an opportunity not only for themselves, but also for others, to showcase their own gifts. and skills.