Harrison Hot Air Balloon Festival scheduled for this weekend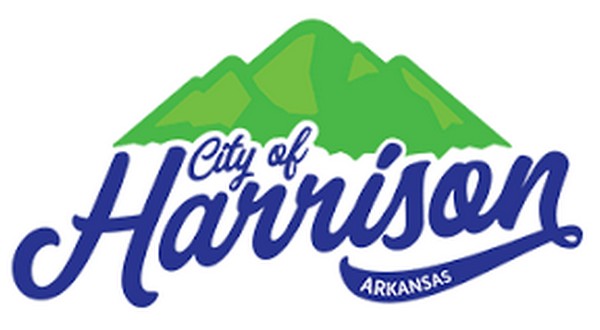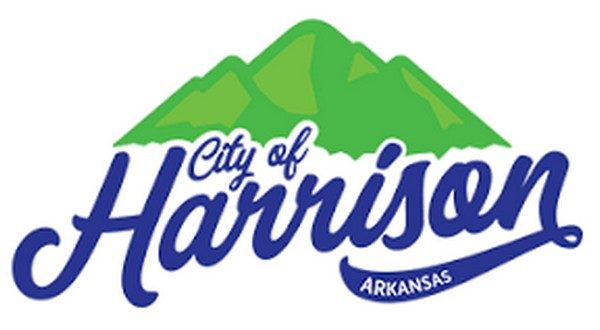 The Arkansas Hot Air Balloon State Championship and Festival takes place this weekend in Harrison. The unique outdoor event began in 1995 and takes place every year. The festival kicked off Friday night at the Anstaff Soccer Complex.
A free concert, balloons attached to the ground for the "Balloon Glow" and vendors will make up the event.
On Saturday morning, the event continues with more balloon race competitions. Evening events include hot air balloons tethered to the ground for the Balloon Glow. In conjunction with tethered balloons, there will be food and fun for the whole family.
The event will end on Sunday morning with balloon racing competitions.
There is no admission to the festival. For captive rides, the cost is $20 for general admission and $30 for a "GO-pass" to skip the lines.
According to the City of Harrison, the best time and place to see the hot air balloons fly will be Saturday and Sunday mornings from 7 a.m. to 9 a.m. at the First Baptist Church located at 1400 South Pine Street.
Web readyMT Powered by WireReady® NSI
392798200
Mozilla/5.0 (Macintosh; Intel Mac OS X 10_14_6) AppleWebKit/537.36 (KHTML, like Gecko) Chrome/83.0.4103.116 Safari/537.36
d81c0c7d583ea9b2097a7903f34565309a308454
1