Balloonatics Unite: It's time for the Taos Mountain Balloon Rally | Culture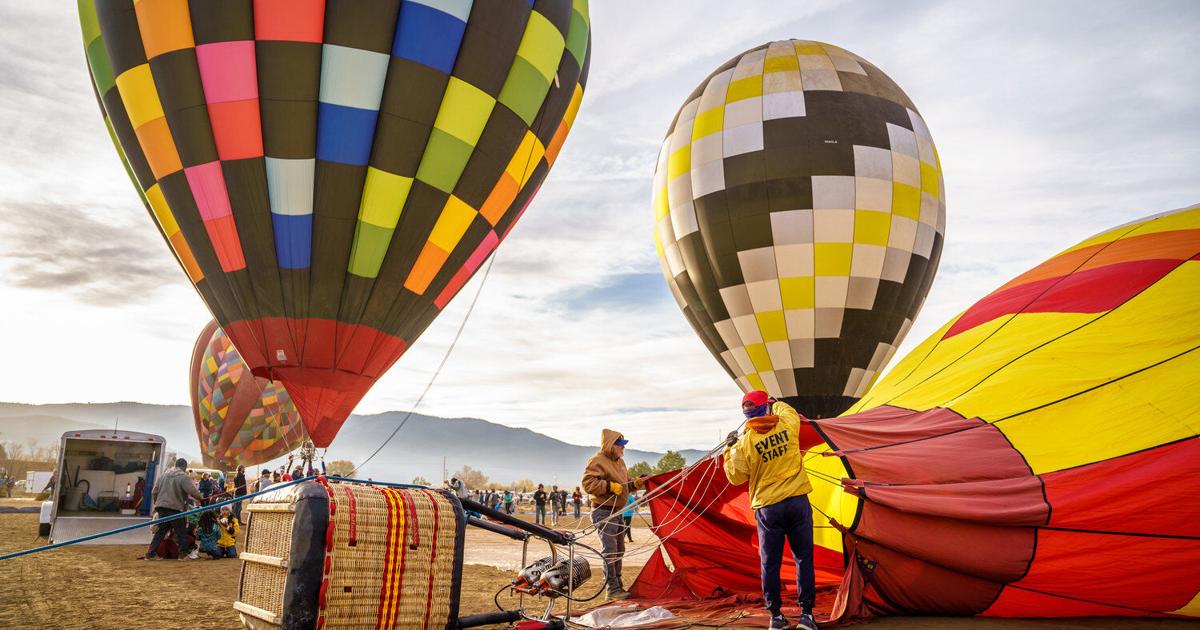 Not everyone may understand what a "balloonatic" is. But the word is real, and so are they, and they will soon descend on Taos. The 39th Annual Taos Hot Air Balloon Gathering runs October 28-30, weather permitting. Not only will the sky be filled with brightly colored balloons, but the ground below will also be filled with their crews – teams of trained helpers that balloon pilots rely on, similar to an airline pilot. relies on his ground crew. Locals and tourists alike will gather in the wee hours of pre-dawn darkness to watch the balloons almost magically spring to life.
Deliberately smaller than many similar events across the state and the Southwest, the Taos Mountain Balloon Rally is inviting and, due to its smaller, more intimate setting, is a favorite of balloon pilots and balloonists alike. .