Balloon release ban aims to protect marine life and the environment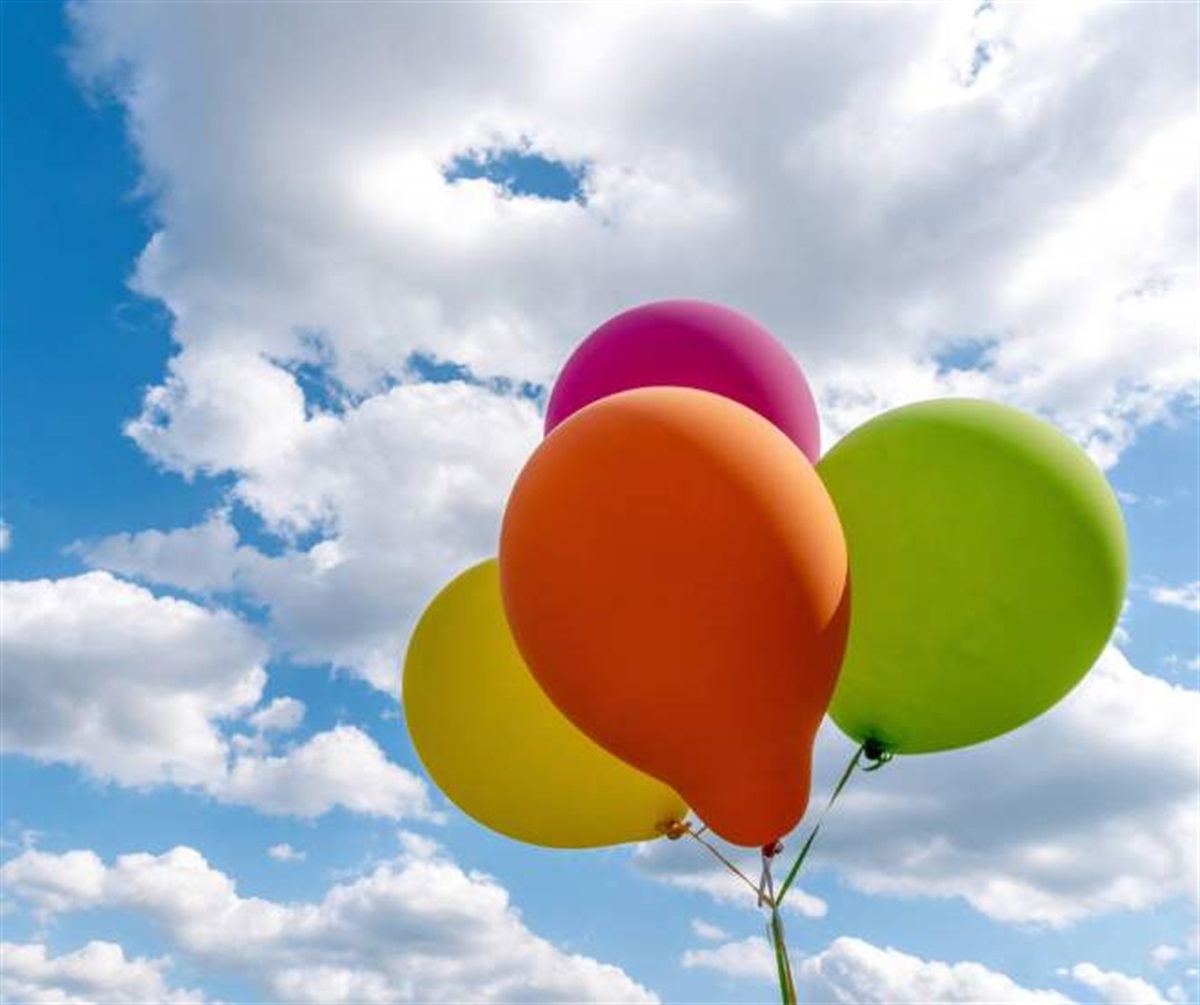 Helium balloons will no longer be able to be released into the air at Council events or from Council-owned facilities such as parks and sports fields, following a recent decision by the advisers.
A successful Notice of Motion presented by Councilor Rhiannon Brinsmead at the August 18, 2022 Council meeting proposed to prohibit the release of helium balloons at Council-sanctioned events on public lands and at Council-owned facilities , with immediate effect.
In addition, it has been proposed that from 1 January 2023, the Council should prohibit the use or supply of all types of balloons, when all or part of the event takes place outside these events and places .
These changes will be accompanied by an awareness campaign to inform residents of the damage caused by plastic balloons. Balloons pose a significant risk to the environment, animals and marine life (including seabirds and turtles) which ingest balloon debris mistaking it for food, or which may become entangled in balloon strings.
Cr Brinsmead said the ban was about doing what we can as a community to protect the environment.
"Balloons are arguably one of the most harmful and dangerous single-use plastics to our environment, especially our beaches, waterways, marine life and seabirds," said Cr Brinsmead.
"As a council, we are committed to ensuring sustainability and protecting Tweed's internationally significant environment. Balloons released into the environment can have devastating effects, like plastic bags, and too many sea animals and seabirds are dying with leftover balloons inside.
"NSW is the only state in Australia where it's still legal to release up to 20 helium balloons at a time, which doesn't make sense."
The council's director of sustainable communities and the environment, Stewart Brawley, welcomed the ban.
"The harm caused by single-use plastics is significant and we must do everything we can as carers of our environment to pass it on to our next generation," Mr Brawley said.
"Our community cares about the environment of Tweed and I know that together we can make that change by moving away from harmful single-use plastics.
"There are many alternatives to balloons to use for parties, celebrations or memorials, including reusable items like fabric streamers, paper lanterns and garlands or for memorials, plant a native tree or light a candle in their memory."
The move follows similar action by other councils across Australia which have also banned balloons, including their release.
This ban is in line with the New South Wales government's ban on plastic bags which came into effect on June 1 and other single-use plastic items from November 1, 2022.
The Commercial Recreation Activities of the Public Open Spaces Policy Council will be updated to reflect this new change.
For more information on the harmful effects of balloons on the environment, visit cleanup.org.au/balloons.