2 tourists dead after hard landing in hot air balloon carrying 30 people in Turkey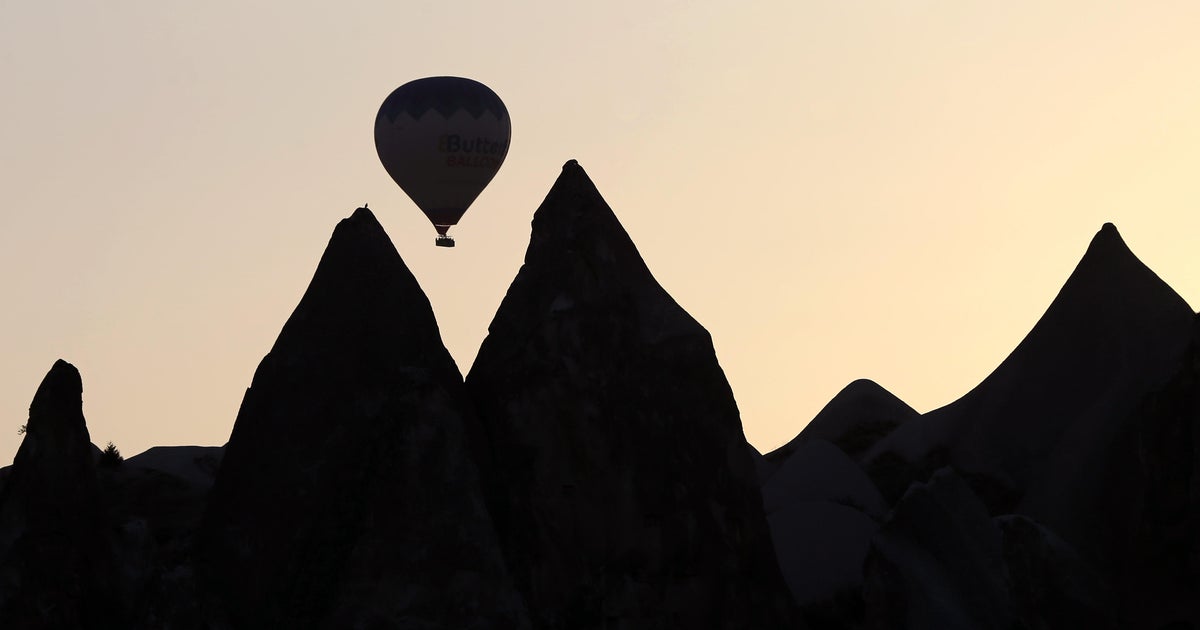 Two Spanish tourists were killed and three others injured on Tuesday when a hot air balloon made a hard landing following a guided tour of volcanic rock formations in central Turkey, officials said.
The accident happened in the Turkish region of Cappadocia, in the province of Nevsehir, where balloons fly above picturesque canyons and volcanic cones.
The Nevsehir governor's office said in a statement that the accident was caused by "a sudden increase in wind". Emergency services immediately went to the scene of the accident, he added.
There were 28 tourists and two crew members aboard the balloon. None of the injured were in life-threatening condition, the statement said.
The region of Cappadocia, about 300 kilometers south of the capital, Ankara, is famous for its rock formations of "fairy chimneys", its underground cities and its churches carved into the mountainside.
The region attracts millions of tourists every year.
There have been several fatal balloon accidents in recent years.
Three Brazilian tourists died and 22 others were injured when two hot air balloons collided in 2013.
In 2017, a Danish tourist died when a balloon crashed in high winds.
Two months later, a French diplomat was killed and several other people were injured when their balloon hit a power line.
More recently, in 2021, five people died after a hot air balloon crashed into power lines in Albuquerque, New Mexico.
AFP contributed to this report.